Become in touch with who you are so you can live on a natural flow.
This retreat is an experiential journey designed to awaken your natural energetic abilities, – whether you're working towards a new reality for yourself or leading others towards it. Source from your unique energy within and access intuition, abundance, presence, clarity and source energy. 
Applications are closed. Sign up if you'd like to be notified of the next edition.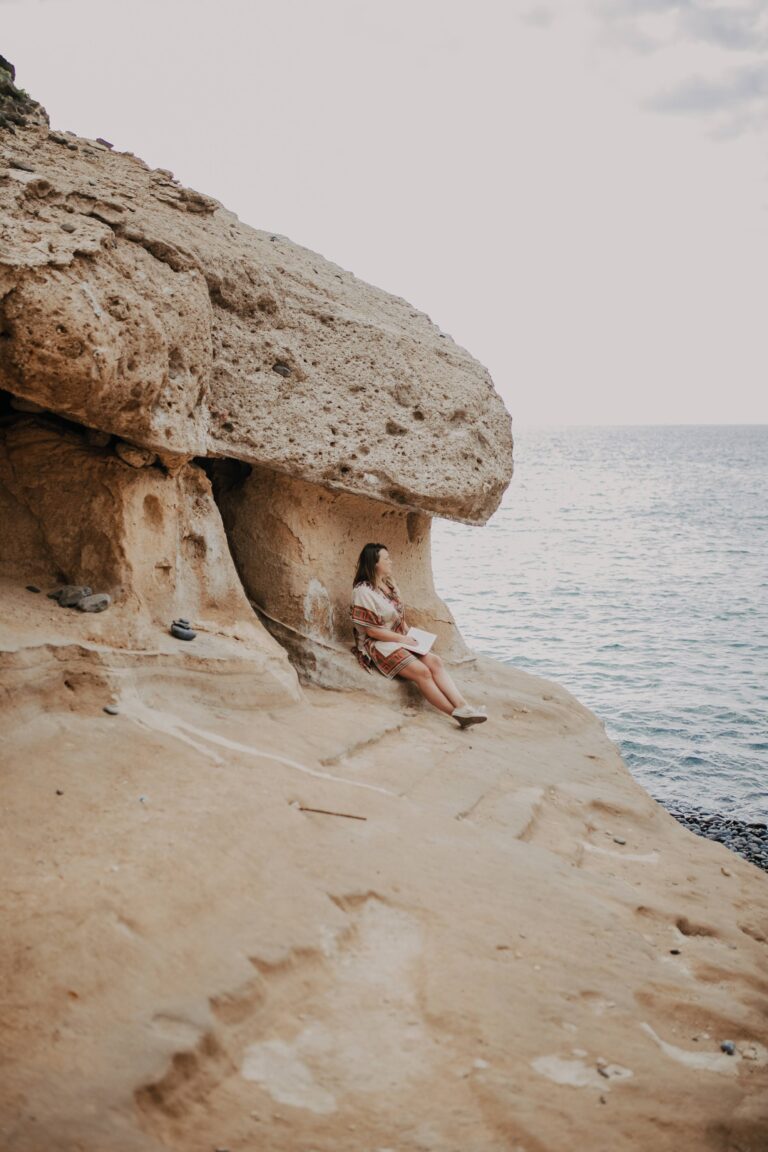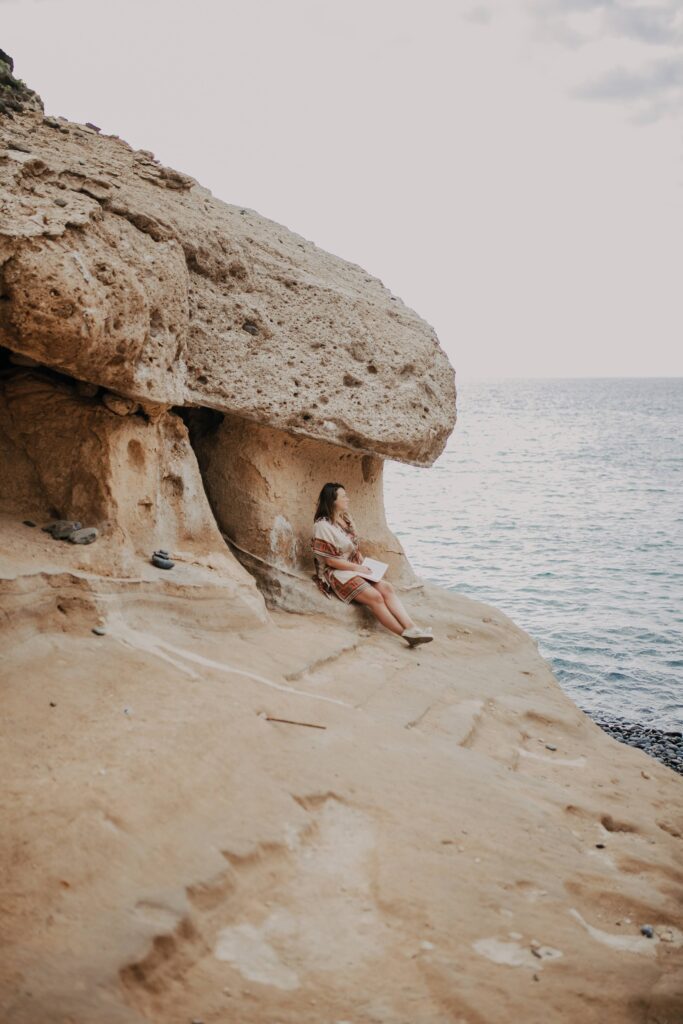 An experiential journey that awakens your natural energetic abilities
From a young age, we tend to seek validation, recognition, and fulfillment from external sources. This can lead to adopting lifestyles and work habits that may not align with our true selves. This retreat provides a simple and systematic approach to tap into your unique natural vibe and learn to ground yourself, align with an expansive vibe and trust your intuition so you can live, express and create like you are meant to be. 
 We'll gather in a stunning creator's nest – – – Welcome to the Creator's Retreat. 
you sense an untapped potential within you.
you'd like to live according to your natural vibe.
you start to notice that the usual way of handling change and personal growth does not work for you anymore.
you'd like to become more aware of your and others' energy so you can live according to your essence, create abundance and use your intuition to make decisions.
Did you ever learn to use
your

energy properly
to live with

ease and flow

and turn limiting thoughts in

new ideas

?
The way you use your energy may differ from others. When you try to do what everyone else is doing, it may backfire because it is not aligned to who you are. One of the biggest mistakes in creation and energywork is assuming that everyone is operating in the same way. It is simply not true.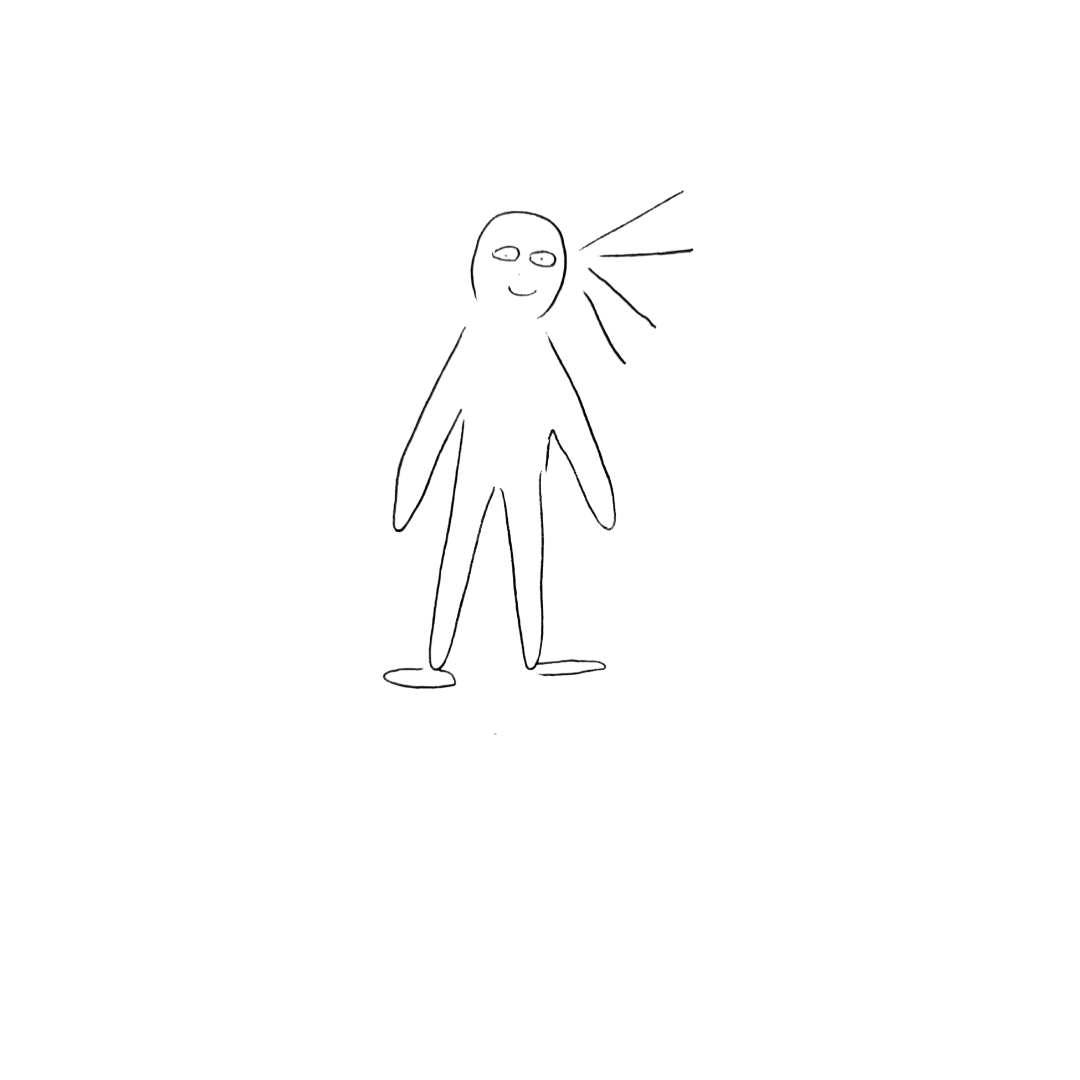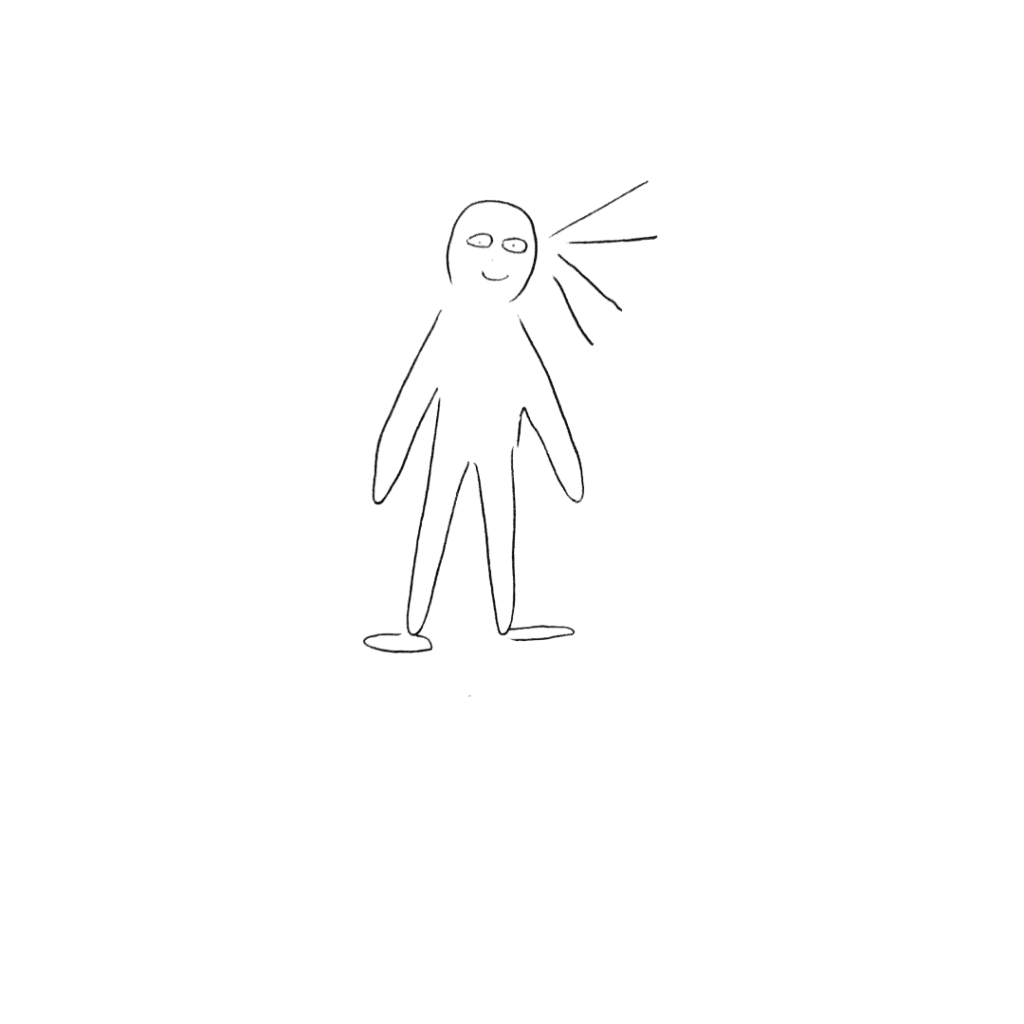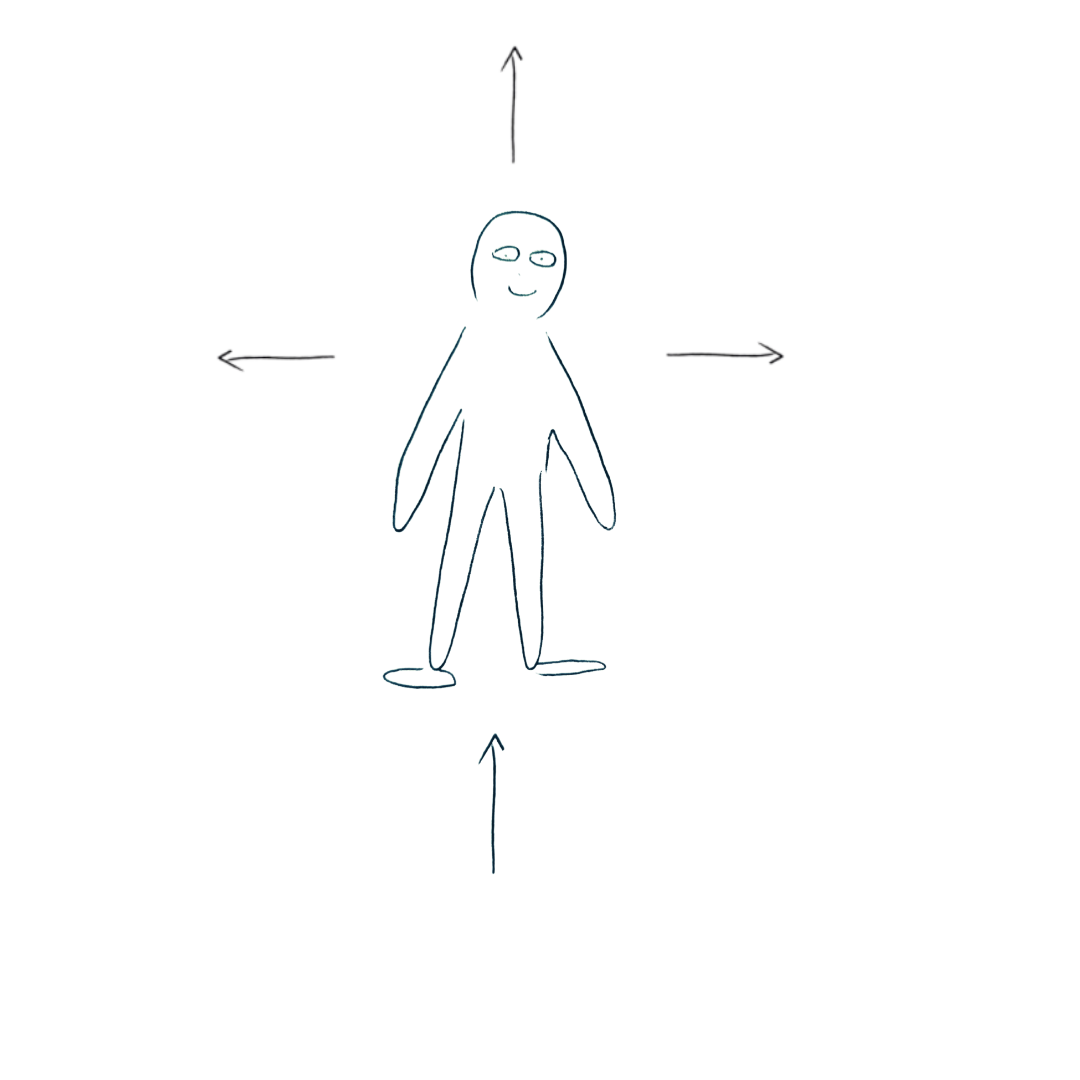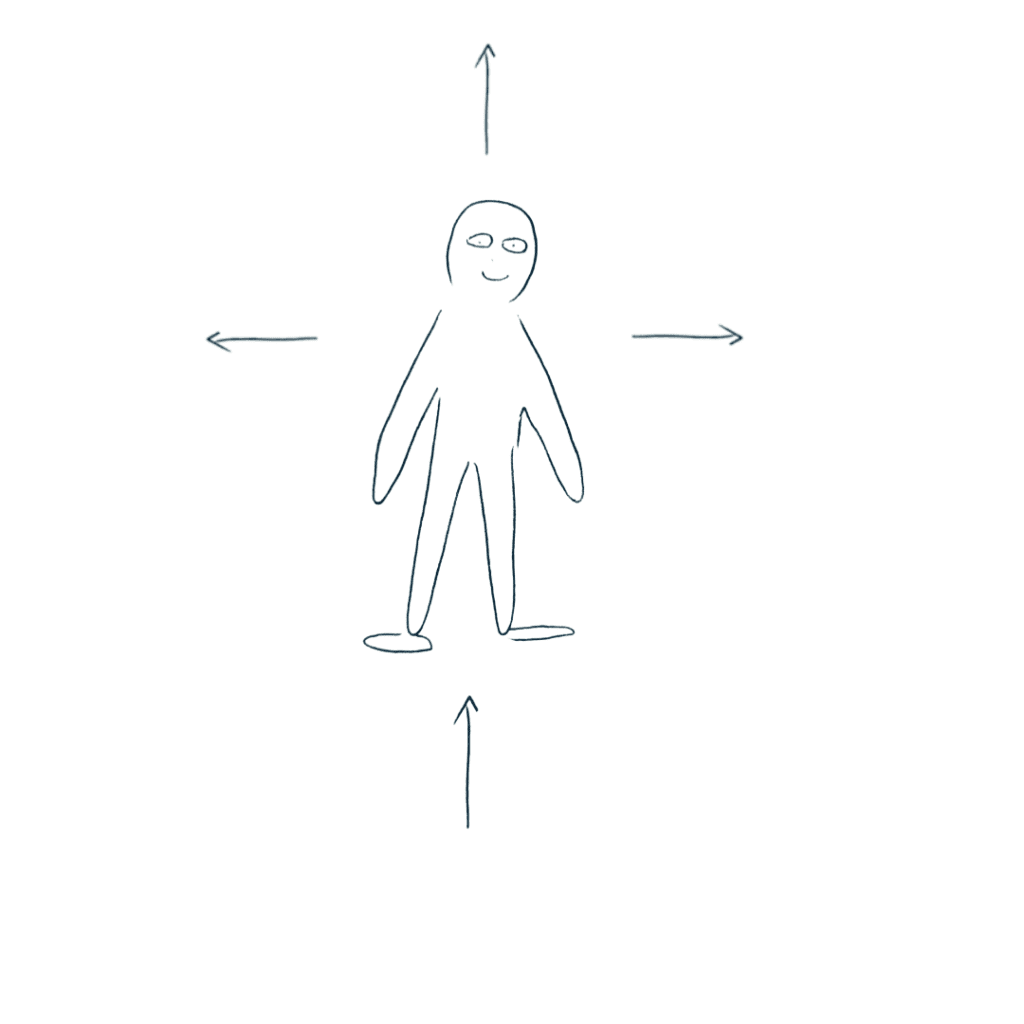 Source from your unique energy
- live like you are meant to
answers from your intuition
feeling present and grounded 
connect to your natural state
clean your energetic system
create with greater clarity and abundance
see more possibilities
be in touch with your feelings, intuition and source energy
be able to balance fun, silence and deep reflection
Everything is energy. It's time to trust in your inner guidance, the bigger field and your natural essence flow.
Trust that small voice inside you that whispers you what you need to step into.

Welcome to the
creator's retreat.

Applications are closed. Sign up if you'd like to be notified of the next edition.
Be uniquely you in everything you do.
Mastering energy allows you to live, express and create in a way that is authentic to you, free from the exceptions and limitations imposed by others. It empowers you to make decisions that align with your values, intuition and soul, leading to a more fulfilling and satisfying life. You open the door to unlimited possibilities. 
"I have just returned home after a beautiful week in Alentejo Portugal. I could not have drawn a better picture or written a more perfect story of how that week could have been. The content was so clear and delivered by Geraldine in such a deep compassionate way that my heart grew softer and bigger with each new day. I discovered so much about myself and learnt to open my heart and share. I would like to truly and sincerely encourage anyone searching or needing self love, alone time for inner self, nourishing of the mind, body and spirit, to offer this wonderful gift to yourself. I am so grateful that I did. Thank you to all involved in ensuring such a special experience. "
This experience left a deep impression on me. By taking time to become truly present with myself, I was able to touch layers within myself that I did not know before. Streams of inspiration and perspectives came that changed my view of the world and myself forever. Not only did I meet wonderful people, but I met myself again. I even wrote part of my book there that I will be releasing soon :). If you are hesitating, it's a good sign. Because your life won't be the same afterwards.
The retreat was excellent in every way from beginning till end: the organization, the duration, the remote location in a stunning environment, the delicious and nutritious food, the daily meditation and reflection sessions with Geraldine, the daily yoga sessions , the option to get a Reiki massage as well as the love and care from all the people at the retreat center and in the group. I came with the idea to take a week off for some relaxation, slowing down and disconnecting from my daily life, including the Internet. I returned more connected to myself and with the realization that I can create my own "safe haven".  I had hoped to find answers to questions I never really dared to ask and left with insights about myself that go beyond these questions.  Thank you for everyone, who helped, guided or just surrounded me during this journey! It would have not been possible without you."
"Geraldine has the gift of teaching which feels very authentic. I feel she is expressing a lifestyle not just teaching from a text book. I feel blessed to have had this amazing experience. I highly recommend her retreats! The location was also breath taking." 
                                  │
                                  │
                                  │
                                  │
Stay in an authentic nature and nurture's nest.
We stay in a beautiful retreat center in the middle of Portugal's Natural Reservation park of Costa Vicentina and 10 mins drive from the scenic coast lines. It is surrounded by 75 ha of nature, it has a sauna, bio-pool, canal with free water where you can go tubing, a meditation- temple and a yoga- hall, different sunny decks and amazing biological food. It's the perfect spot for this creators retreat because it wouldn't be possible without the manifesting powers of the founder creators David & Juliana. 
                                  │
                                  │
                                  │
                                  │
                                  │
                                  │
Discover Portugal's best-kept (energetic) secret.
The region boasts breathtaking landscapes that are distinct from other parts of Portugal and Europe, featuring charming villages, serene, expansive beaches, awe-inspiring cliffs and the world-renowned Fisherman's trail for scenic walks. Enjoy free time in the afternoon to
hike parts of the fisherman's trail along the coastal line of Costa Vicentina
relax on the beach and drink a fresh orange juice in the village
enjoy a healing massage, a sauna, a good book, a dive in the biopool or a well-deserved rest
                                  │
                                  │
                                  │
                                  │
                                  │
                                  │
Balance alone time and healing group energy.
The group energy can carry you forward during times of uncertainty and accelerate your growth through a collective healing energy. In between sessions, you have the freedom to choose how to spend your time in a supportive atmosphere that encourages personal reflection and integration. Guided silent moments are incorporated, allowing you to opt for quiet solitude at any time. It's remarkable how quickly a group of strangers can bond and form a family, each group possessing its own distinct energy and healing journey. 
                                  │
                                  │
                                  │
                                  │
                                  │
                                  │
"More than expecting.... I was not expecting the deep insights and transformations which came as a result of this Open Mind Retreat. A balance of deep meditations, yoga, and inspirational open heart mindfulness teachings made the opportunity for personal growth and life enrichment. Fabulous guidance and support from Geraldine, the course provider. It is a truly experiential process. I'm over 60. The group was all ages, all of us on a similar path. This particular course focused on open heart open mindfulness. Quite frankly, the best retreat ever, and all taking place in a glorious setting of Portugal. Great food, some nice time out at nearby beaches, and much slow time with the natural beauty of the retreat. Can't praise the course highly enough."
"I learned that these processes are not dreamy, but hands-on, intense and impactful. I learned to embrace both my focus and my distractions, to accept what the moment brings without judgment. I found new directions in life but more importantly I rediscovered myself in so many ways. I see myself with much more focus now than I have ever done before. That is the biggest gift I received"
During the Open heart retreat I really experienced the sense of freedom and joy that arises from being unafraid of being truly me.  The space that Geraldine creates is a safe space free of judgement and immensely welcoming.  During the retreat I have the time and space and depth to explore deeper in all the places where I get stuck. And I was incredibly blessed to have intuitions during the retreat on how to get a bit more "unstuck".   I have only words of awe and gratitude and after 10 days I am still on a high ☺️Thank you Geraldine. Thank you to all the participants and companions on this journey."
                                  │
                                  │
                                  │
Applications are closed. Sign up if you'd like to be notified of the next edition.
                                                                  │
                                  │
                                  │
                                  │
                                  │
                                  │
                                  │
                                  │
                                  │
"The retreat was a truly profound, beautiful and powerful experience. I have been meditating and attending retreats for many years but found this one particularly helpful.  What did I love? Staying in a quiet, wild, peaceful haven of nature; eating the most delicious and healthy food prepared with love; doing daily yoga with wonderful teacher Anna; being with like minded souls.   But above all, the teachings and meditations with Geraldine who has such wisdom beyond her years, so much insight, clarity, groundedness and humanity.  After following the path and meditating for many years, something finally truly clicked about how we create own suffering and can free ourselves. I can't thank Geraldine enough." 
As Pema Chadron says: "Nothing ever leaves you untill it teaches you what you need to know".   This week with you and the group have helped me immensely to tune my "bodies" and my heart, and to open up to learning more. You contributed a great deal to my path towards liberation and breaking chains. Thank you Geraldine" 
"I was curious and a bit resistant in the beginning as being a down-to-earth engineer. In a day or two I began opening up and as days went by the retreat center became my home. After a while I understood why people come back to this retreat. That atmosphere is so magical I feel the urge to recreate it around me - I never ever in my life felt so safe and beautiful and openhearted as there, surrounded by the wonderful souls of the group. The place itself is an ancient paradise with so pure energy! The food was amazing. I have kept continuing yoga and meditation practice ever since I came home. I am very grateful! Namaste"
                                  │
                                  │
                                  │
                                  │
                                  │
                                  │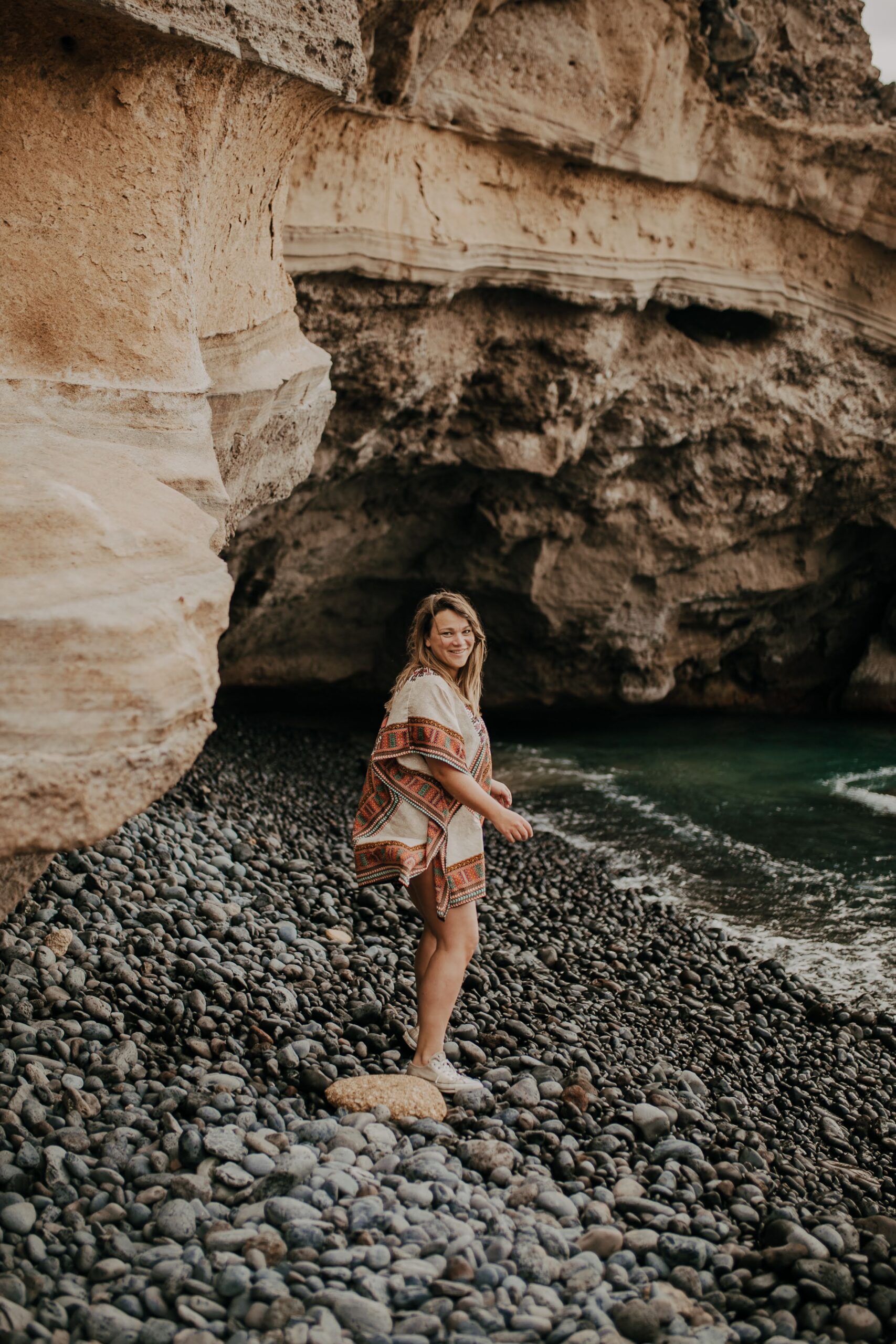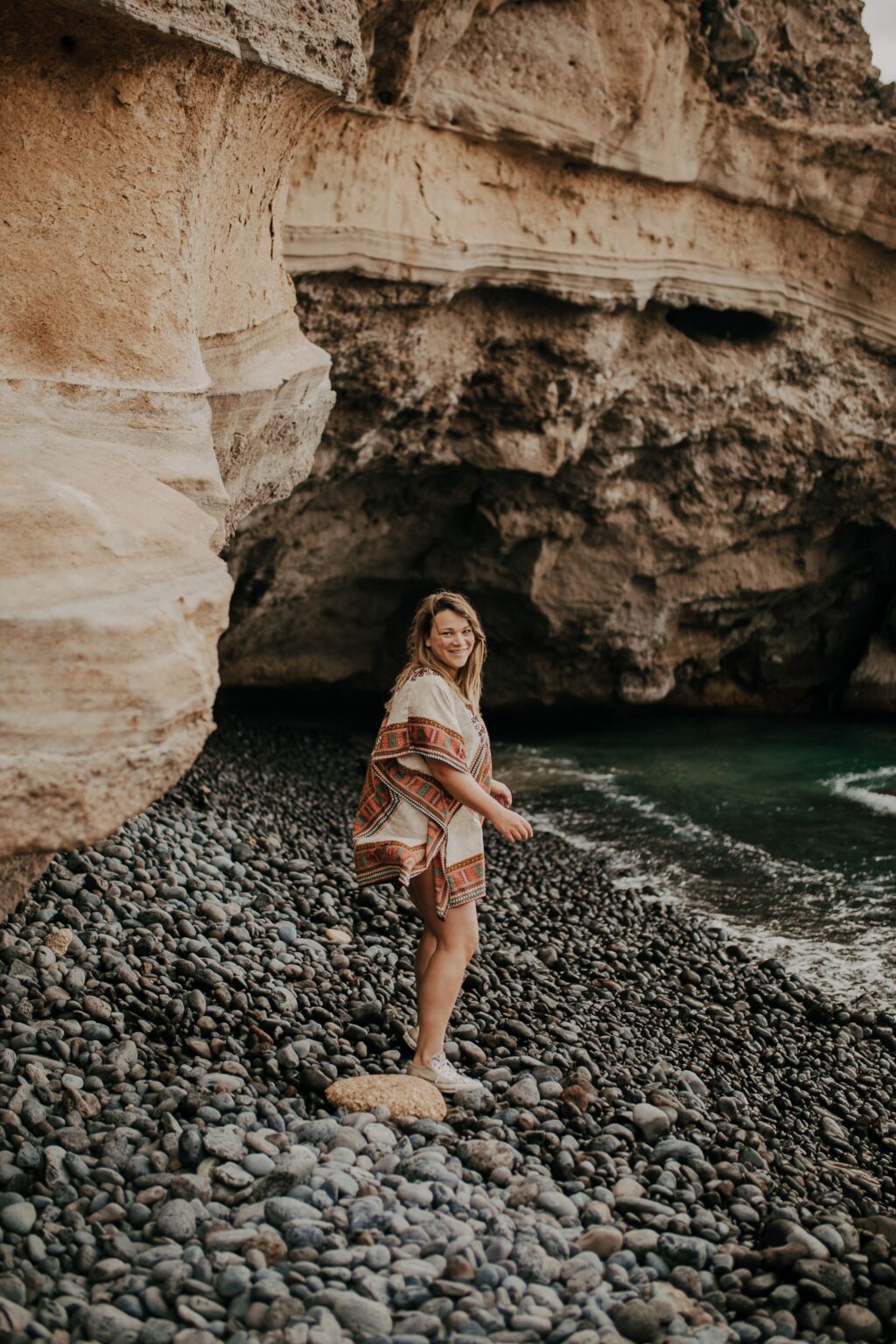 A common thread in my life is that I've always been a curious adventurer, seeking new ways of living, feeling, and thinking, to escape the unease of conventional boxes. Over the past decade, and partly through my previous company A Lotus Seed, I have had the pleasure of facilitating many inner and outer transformation processes for individuals and companies, unveiling the distinct patterns in creating new realities and unleashing potential.   
Intrigued by the delicate dance of transformation, I eventually spotted patterns that calls to move beyond the typical personal growth tools and move into a natural process of gaining better familiarity with the inside so you can create more easily on the outside. Here's to the rediscovery of new reality skills and vibes, and includes, among others, our essence, natural vibe, voice, intuition, creativity, and possibilities while also learning to get comfortable to change and the unknown. These skills are now bundled in the new reality canvas and the retreat.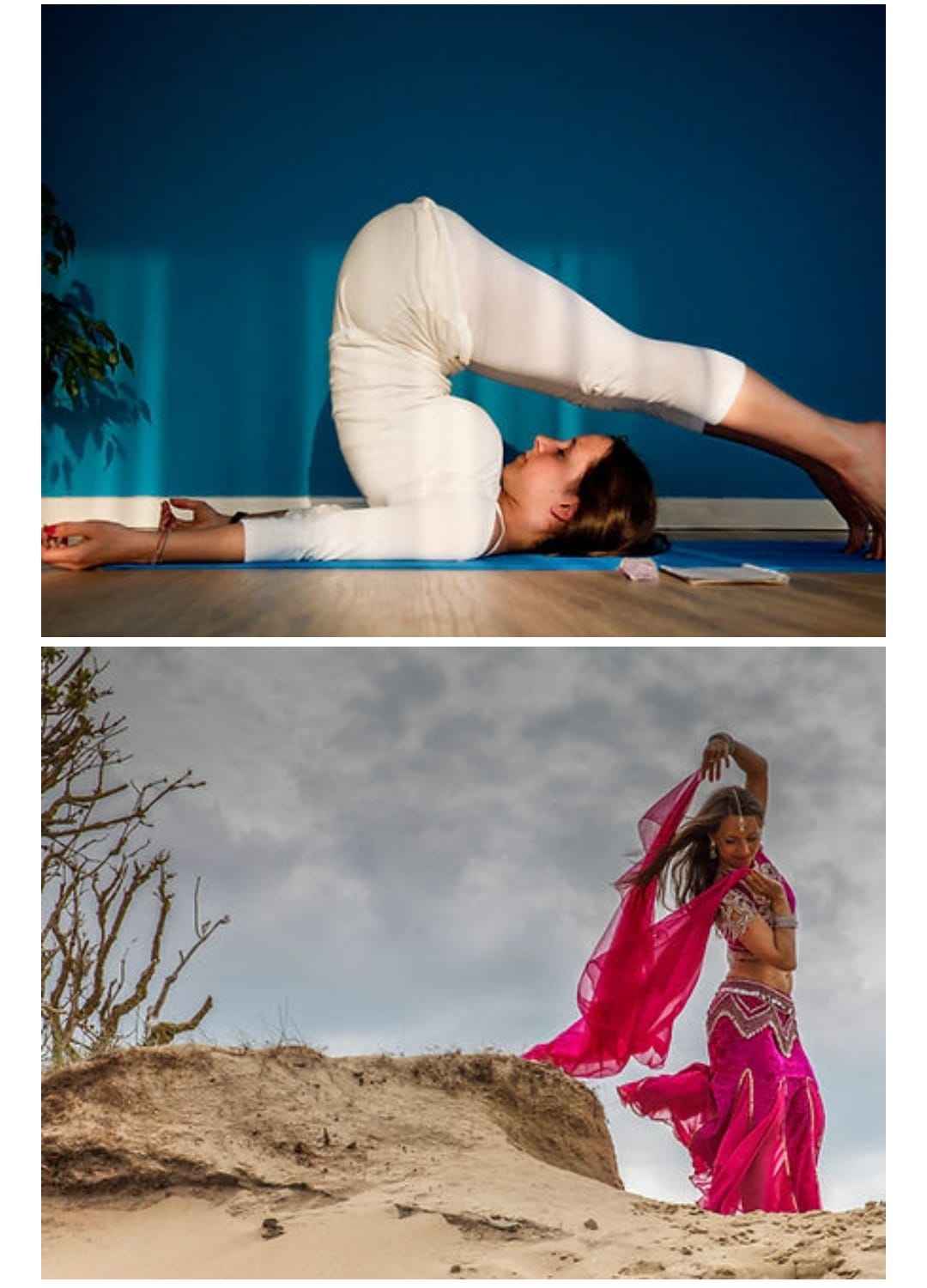 our yoga and dance teacher with 25 years of experience.
Gwenda took her first yoga book out of the library when she was a teenager and concluded her first yoga teacher training at the Chi Yoga School in London, in Ashtanga and Seasonal Yoga Flow (meridian yoga). Later she deepened her experience in Hatha Yoga in Thailand and finished a second teacher training in 2010. On top of that, she has been trained in EFT (Emotional Freedom Techniques) and Osteothai trainings (osteopathic techniques in Thai massage – fascia, visceral, cranio sacral…).
Dance is an important part of Gwenda's life. She has danced since age 4. She had a long journey in classical ballet, and started teaching it to kids at the age of 16. Besides African (jembé and Senegalese) dance, she found my way more and more into Indian dance, (classical and Bollywood) and belly dance. She regularly leads chakra dance workshops ('7 rhythms') or silence yoga workshops on music. So prepare yourself for some intuitive dance sessions (optional).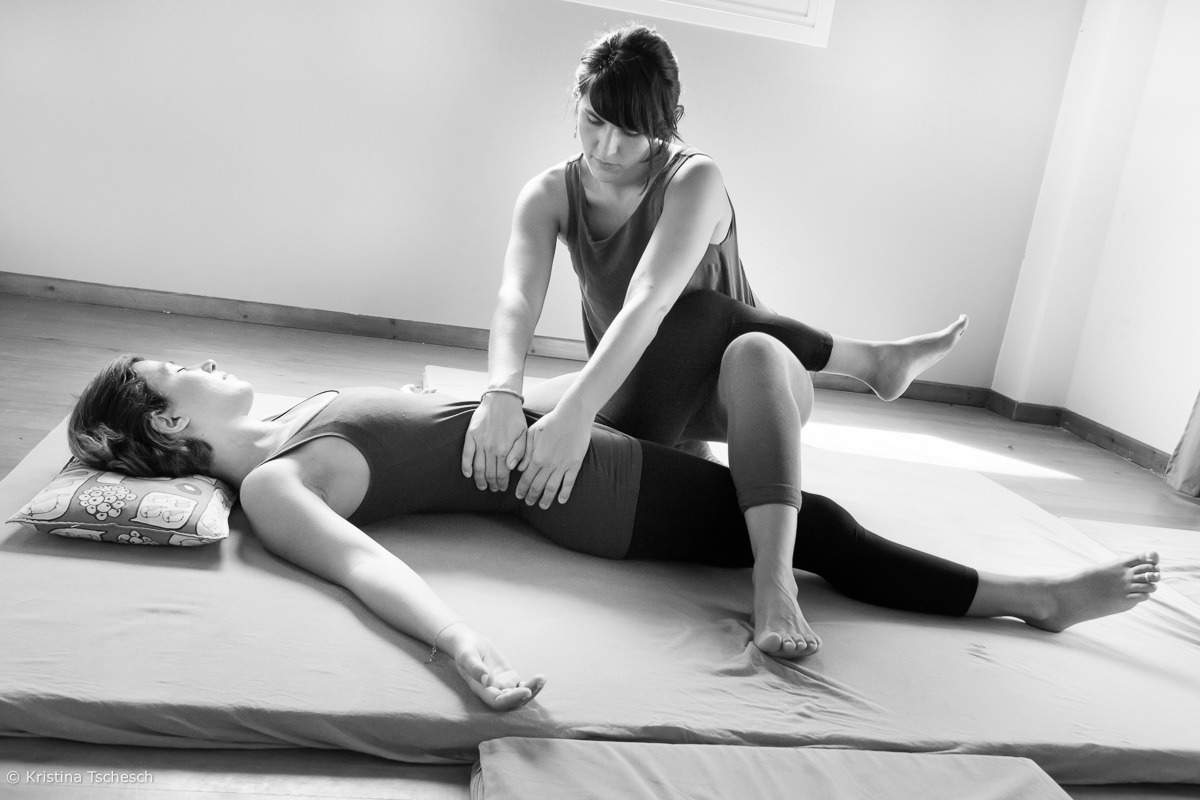 Massage therapist and yoga teacher.
She is a Yoga Teacher, Massage Therapist and a holistic Nutritionist.
She used to have a Yoga Studio in Izmir, Turkey, where she was teaching regular classes and giving Massage Training. Today she lives a simple and quiet life in Portugal with her family, deepening my understanding of a peaceful and mindful living. She give massage treatments, teach Yin, Pre- and Postnatal Yoga and she is working on an online platform to support women in their transition to motherhood.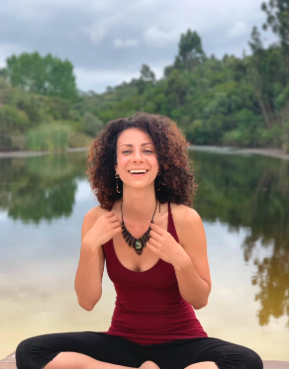 Community sessions and massage therapist.
Ines her journey as a therapist started in her early 20's and brought her to Portugal, Australia and the Netherlands.  She studied and practiced Indian Oil Massage as well as Reiki and other energy healing techniques.
Later on she would travel to Thailand where she learnt from different generations of therapists about the ancient art of massaging the body as a way to reach one's spirit. Back home, she fell in love with Shiatsu, and studied through the International School of Shiatsu. Ines will support the retreat with her lovely energetic presence, community sessions and provide extra support for the massages.
                                  │
                                  │
                                  │
                                  │
                                  │
                                  │
                                  │
                                  │
                                  │
                                  │
                                  │
                                  │
                                  │
                                  │
                                  │
                                  │
                                  │
                                  │
Group sessions

 In the group sessions you'll have many opportunities to practice with the tools, share your experience with others and get inspired by other's experiences.
Meditate & activate

Experiment with different types of meditations and energy-practices to transform the subconscious mind and gain a deeper awareness of self and energy. 
Yoga, massage & embodied dance

There will be 2 yoga sessions a day. Morning Hatha for a fresh start to the day and Yin or Nidra yoga for the evening. Possibility of taking healing massages and therapeutic dance sessions as well.
                                  │
                                  │
                                  │
                                  │
                                  │
                                  │
Free time
Free afternoons offer a chance to explore the charming villages and pristine beaches. Alternatively, those who prefer to relax can take advantage of the 75-hectare garden, sauna, bio-pool or swimming canal.
Good food
The daily vegetarian/vegan food buffets offer an array of delicious options. Many ingredients used are sourced from the retreat's own garden, ensuring the freshest and most flavorful dining experience possible. 
Awesome community

 International community of unique dreams and hearts. Experience is irrelevant as this retreat offers an opportunity to move beyond what we know by the mind and open to what wants to surface in the moment.
                                  │
                                  │
                                  │
                                  │
                                  │
                                  │
Answers on frequently asked questions.
                                  │
                                  │
                                  │
                                  │
                                  │
                                  │
This retreat is a concept of
A Lotus Seed & the New reality school
Read what others had to say about A Lotus Seed retreats (and GG).
                                  │
                                  │
                                  │
                                  │
                                  │
                                  │
                                  │
                                  │
                                  │
                                  │
                                  │
                                  │
                                  │
                                  │
                                  │
                                  │
                                  │
                                  │
                                  │
                                  │
                                  │
                                  │
                                  │
                                  │