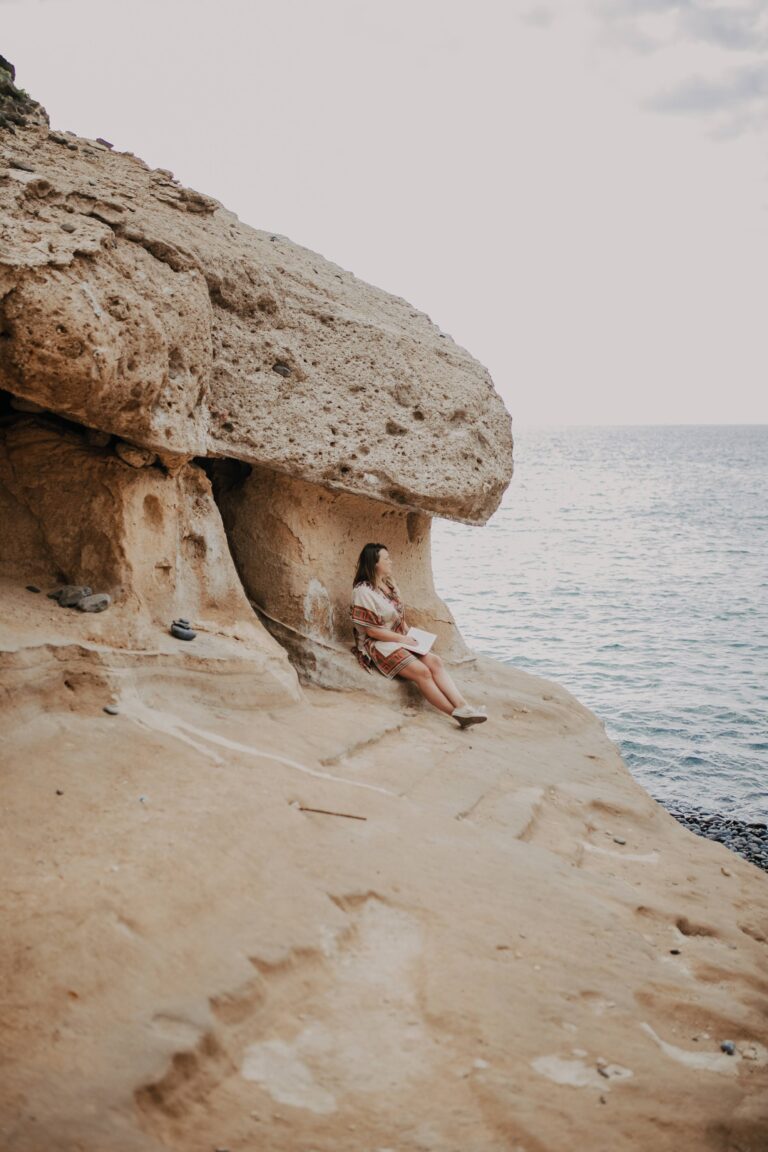 At some point in life you may feel the longing to start anew, discover new ways of doing things, venture out into the world – or venture into your potential. Welcome. Our experiments are designed for you if you'd like to dream big and design the next chapter of your life from your essence.
Here is a space for you to turn possibilities into magic day-to-day new living realities.
                                                               │
                                                               │
                                                               │                                          
Join the priority list to get access to our upcoming free training & be the first to know when the doors open for the canvas and the retreat - dates will be announced soon.
                                                               │
                                                               │
                                                               │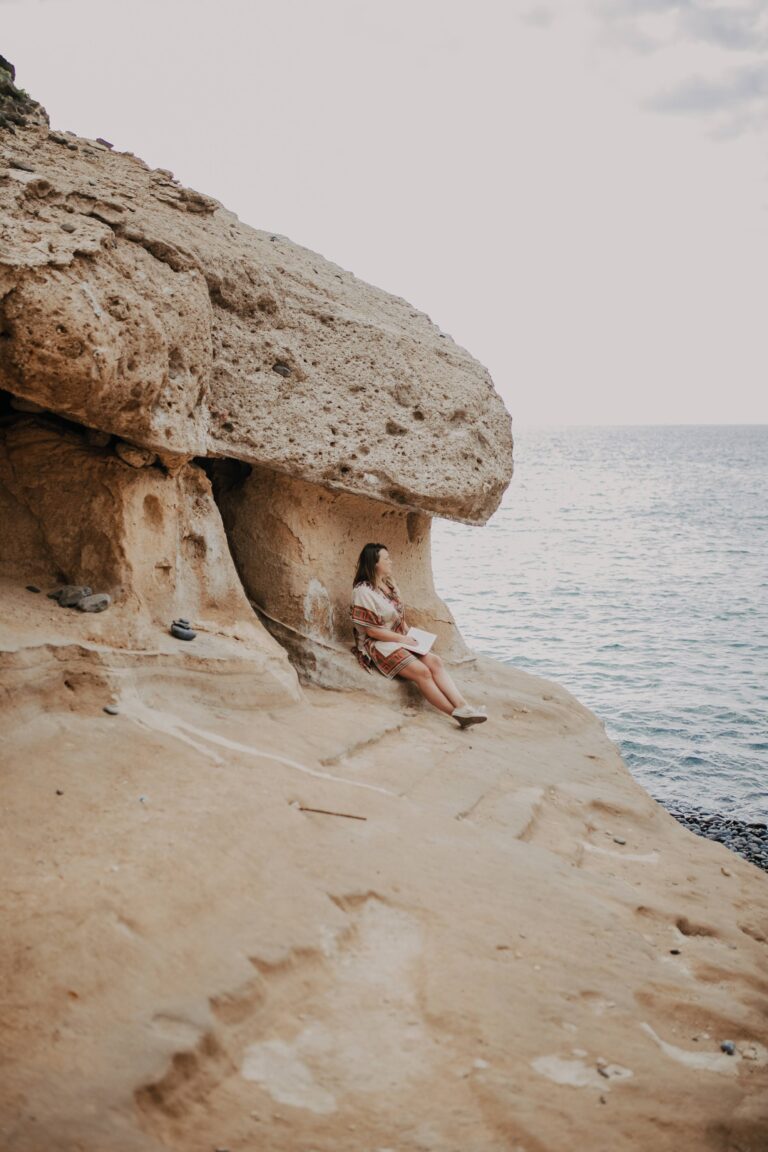 Wait, what's a new reality?
Here, by a new reality, we mean a process of shedding masks to live according to your nature. When you connect with your essence, very different kinds of ideas, perspectives, and desires come to the surface. It is from that place of openness, abundance and creativity that we can engage in a very special process of creation.
Express what you came here to do.
A new reality thus refers to an experiential journey of creating realities that elevate your soul. It could refer to re-imagining and re-creating the way you live, work, love, be of service to others or the way you grow a company or do business. It could refer to discovering new aspects of your personality and the world around you, unlocking a plethora of possibilities, opportunities, expressions and ideas.
The 1st experiment of the new reality canvas.
The open experiment will be the start of your new abundant chapter. In this experiment you'll open to new ways of thinking, feeling and doing and start looking beyond the context you know.
This is for you if you'd like to open the gates of possibilities, trust, intuitive flow, feelings  ideas and abundance.
The year program to start anew.
During one year you'll open up creative thinking as you start anew, get to know yourself better, shed masks and sink into your essence. From your essence, you'll create new realities that fit who you are and shape the next chapter of your life, exactly as it is meant for you and to the rhythm of your natural vibe.  It's a year program divided into 4 phases – see beneath
The retreat to master the energetics.
3 - 10 September 2023, Portugal.
This retreat is designed the  experiment with the energetic dynamics underlying the processes – whether you're working towards a new reality for yourself or leading others towards it. You'll learn to tap into your natural rhythm, release unnecessary noise and canalize subtle energy into feeling and mind states, decision-making, creative ideas and action.
Join the priority list to get access to our upcoming free training - dates will be announced soon.
New reality creation consists of 4 phases
=
new reality canvas
A new reality brings you closer to your true potential &
allows you to tap into your natural energy flow,
ultimately impacting your life - and everyone around you -
in a positive way.
Opening
to new possibilities
Establish a relationship with essence
Create a new chapter from essence