Life is a continual stream of new realities.
Let's move beyond identities, labels and roles & explore what
your heart really yearns for.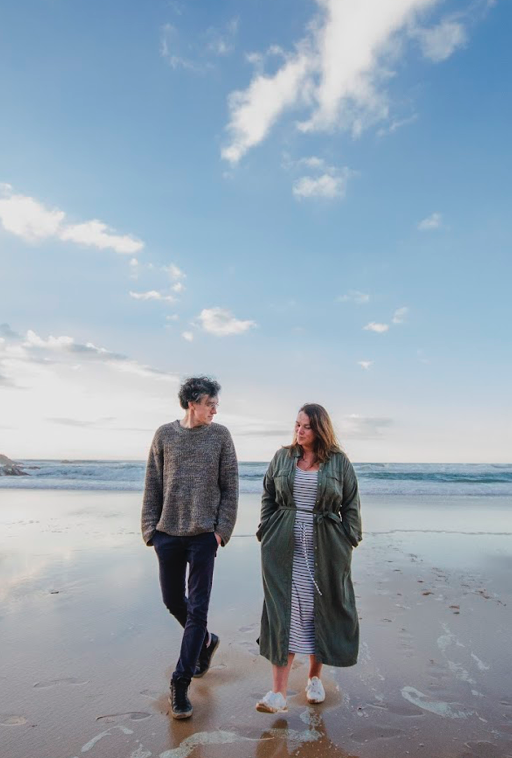 Each day is a blank canvas, and we are the artists who bring it to life. Actively pursuing your enthousiasme and natural talents is crucial for leading a fulfilling life and contributing to a thriving society. When you create from your essence, you'll find a sense of ease and fulfillment that shines through your days. Embrace your unique way of doing things, your natural vibes, and your desires. They have the power to impact the world in ways that only you can. Surrendering lies at the basis of essence creation. Don't drain your energy by conforming to others or copying what others are doing. It may cost you your health and motivation. Age is overrated. By living authentically, we unlock abundance and create a ripple effect for others to do the same.
Get access to irresistible conditions as first mover:
Read more about our first experiment starting soon:
Read more about the transformative year-program:
Read about our vision beneath: 
Krijg toegang tot onweerstaanbare voorwaarden als first-mover: 
Lees meer over ons eerste experiment dat binnenkort van start gaat:
Lees meer over het transformatieve jaarprogramma:
Lees hieronder over onze visie: